We saw a big problem that business owners face. There are too many successful business owners struggling to properly transition out of their businesses.
The reality is that any person that works in financial planning, estate & tax law, accounting, or insurance can claim that they offer succession planning services.
But do these professionals, when taken on their own, have the resources required to properly execute your succession plan?
We believe that having access to a collective of highly specialized individuals is paramount to coordinate and execute a successful succession plan.
That's why we formed Next Chapter Succession Planning Inc.
You shouldn't have to spend all of your time consumed with executing your exit strategy.
Next Chapter thinks that you should hear one voice and one plan. And only after the professionals required to execute your unique exit strategy have had the chance to come to the table, work together behind the scenes, and develop options for your review.
When you work with Next Chapter, the benefit is peace of mind that from start to finish, we have the expertise to handle any unique planning you require. And you can have peace of mind knowing that your business, your legacy will carry on and still impact your community. But primarily, you can have peace of mind that moving onto the next phase of life will be a seamless transition and that your decades of hard work has paid off.
President at Platinum Business Services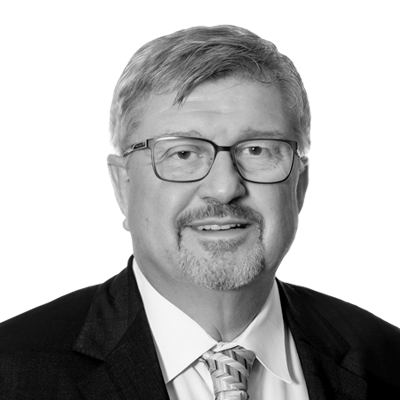 Douglas Lochhead
B.Comm (Hons.)
CFP, RFC, CIM
President & Senior Financial Advisor at Granite Financial Group
With over 30 years of experience, Doug's specialty lies in working with high net worth business owners and professionals who wish to minimize taxes while preserving their wealth…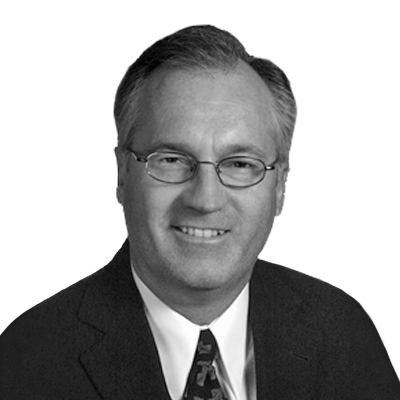 Partner at Scarrow & Donald, LLP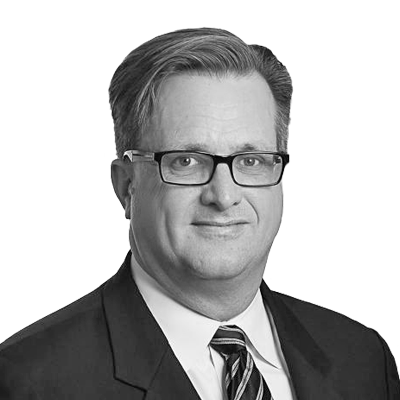 Partner, Acquisitions and Financing Lawyer at TDS Law
Doug Forbes practices in the areas of Corporate/Commercial Law with an emphasis on transactions and financing; in Real Estate Law, with an emphasis on buying, selling, financing…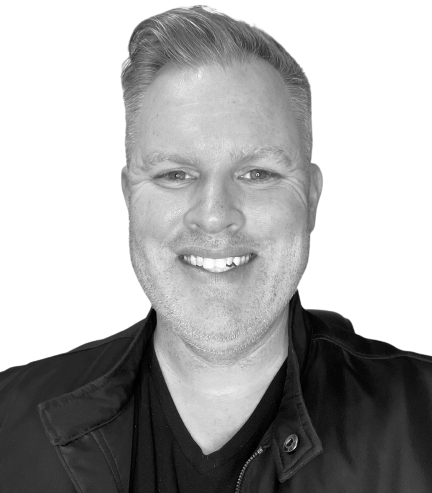 President, Symbicore Inc.
Symbicore provides full-stack branding and marketing support to growing organizations who are reaching international audiences.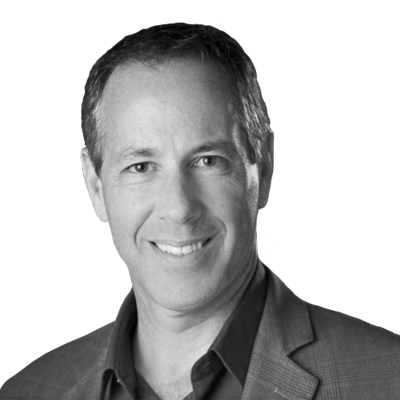 President, Platinum Business Services Ltd
Platinum Business Services company purpose provides clients with piece of mind that their in fiscal year finances…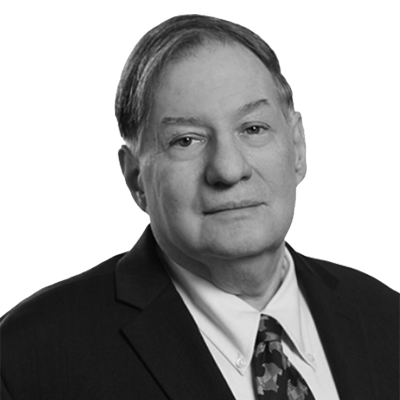 Partner, Tax Lawyer at TDS Law
Frank's very active practice has been restricted exclusively to corporate and commercial, tax, tax dispute resolution, wills, estates and trust law from its inception. In addition, he has taught taxation law…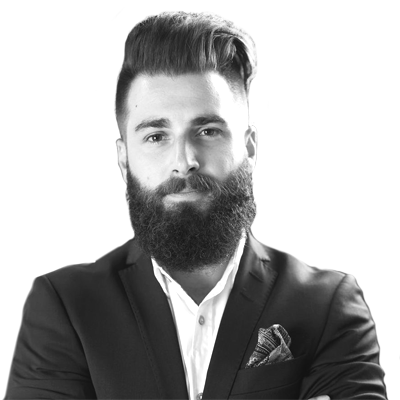 Serial Entrepreneur, Certified Value Builder Advisor, Business Consultant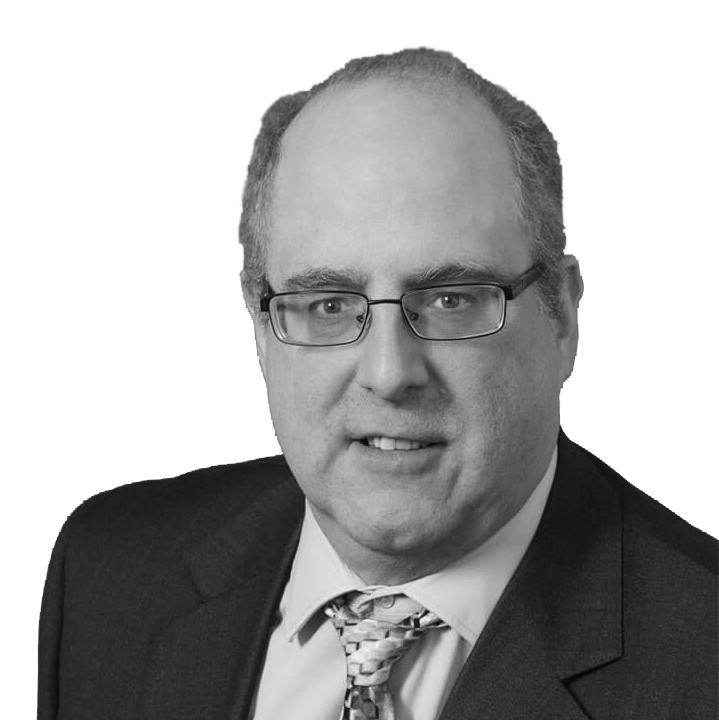 Steven Beal, MBA, CPA, CGA, CFA, CBV, CBI, M&AMI is the founder of Beal Business Brokers & Advisors, a boutique firm that specializes in helping individuals and businesses buy, sell, value, and improve their business…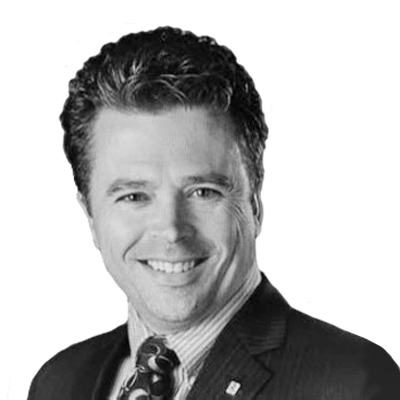 Kelly Faubert is a Senior Account Manager for BDC.
We are a different kind of bank. We are Canada's business development bank and the only financial institution devoted exclusively to entrepreneurs…