We saw a big problem that business owners face. There are too many successful business owners struggling to properly transition out of their businesses.
The reality is that any person that works in financial planning, estate & tax law, accounting, or insurance can claim that they offer succession planning services.
But do these professionals, when taken on their own, have the resources required to properly execute your succession plan?
We believe that having access to a collective of highly specialized individuals is paramount to coordinate and execute a successful succession plan.
That's why we formed Next Chapter Succession Planning Inc.
You shouldn't have to spend all of your time consumed with executing your exit strategy.
Next Chapter thinks that you should hear one voice and one plan. And only after the professionals required to execute your unique exit strategy have had the chance to come to the table, work together behind the scenes, and develop options for your review.
When you work with Next Chapter, the benefit is peace of mind that from start to finish, we have the expertise to handle any unique planning you require. And you can have peace of mind knowing that your business, your legacy will carry on and still impact your community. But primarily, you can have peace of mind that moving onto the next phase of life will be a seamless transition and that your decades of hard work has paid off.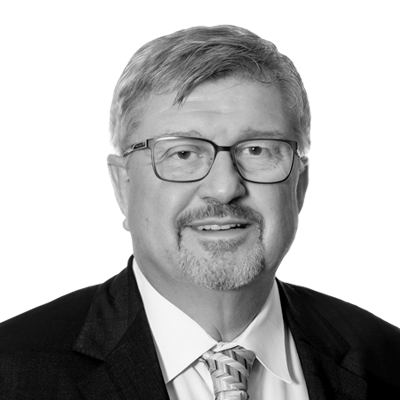 Douglas Lochhead
B.Comm (Hons.)
CFP, RFC, CIM
President & Senior Financial Advisor at Granite Financial Group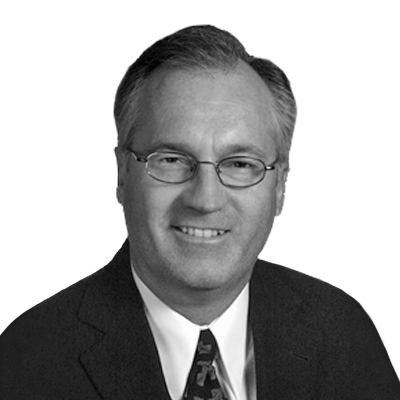 Partner at Scarrow & Donald, LLP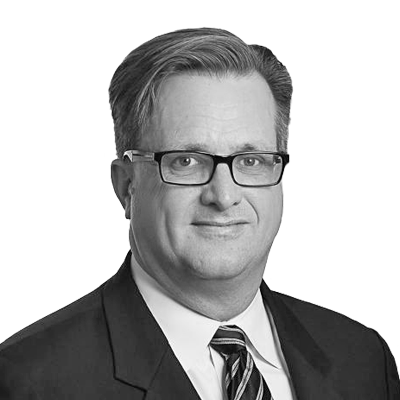 Partner, Acquisitions and Financing Lawyer at TDS Law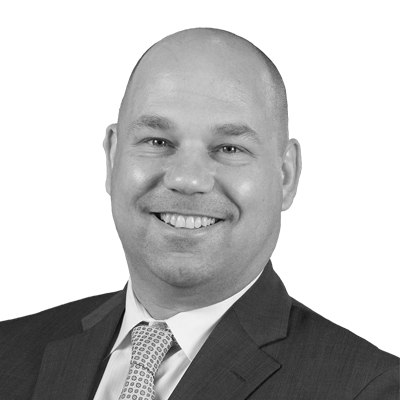 Senior Private Banker, Team Lead at Pekarchuk Ochman Group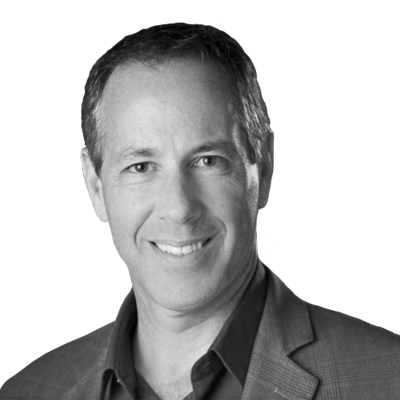 President at Platinum Books & Five Star Accounting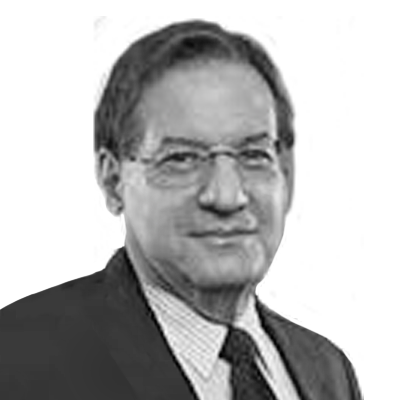 Partner, Head of Tax Department at Taylor McCaffrey LLP.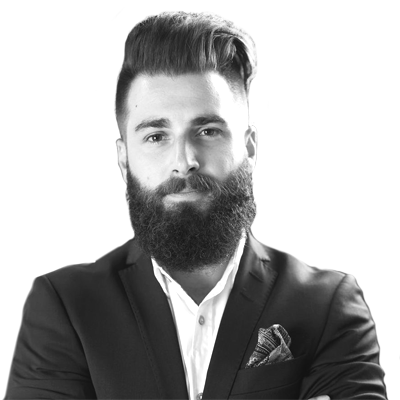 Serial Entrepreneur, Certified Value Builder Advisor, Business Consultant