Next Chapter Succession Planning Inc
Successfully transition out of your business with
the Next Chapter multi-pronged process.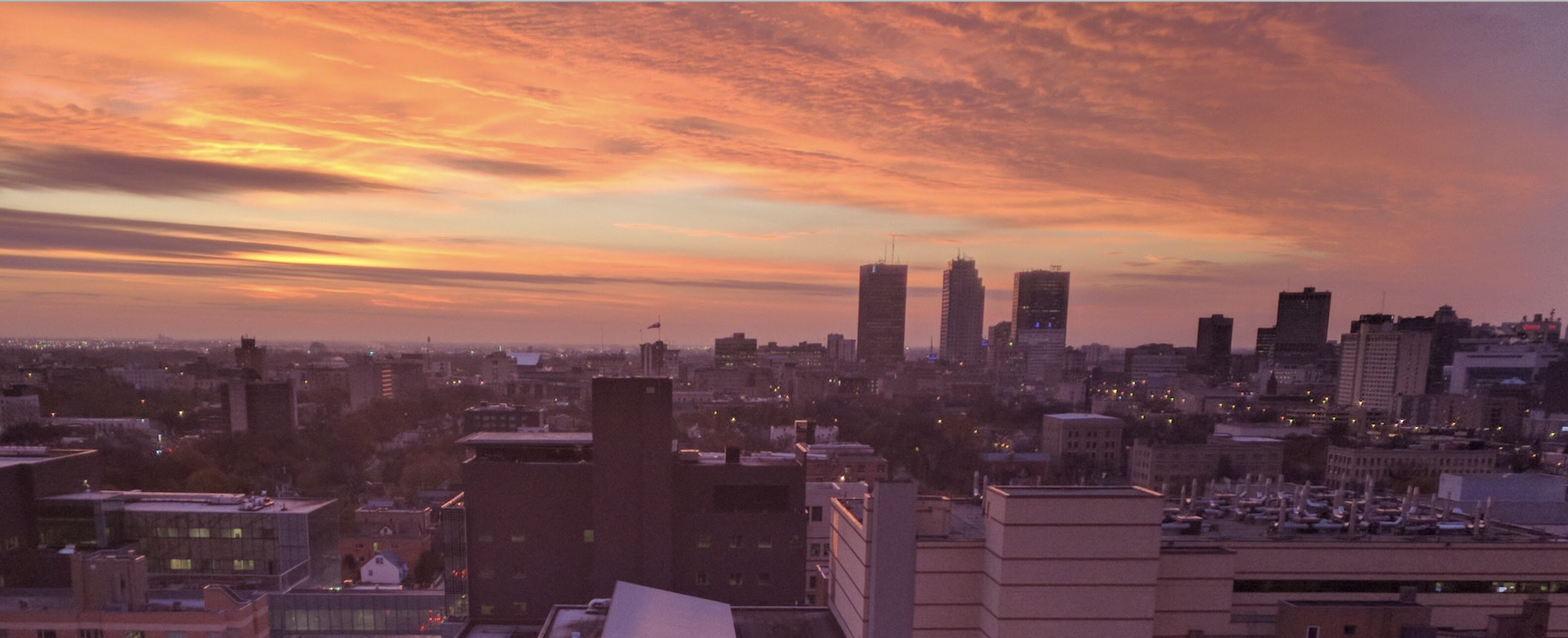 We've done this once or twice before,
to say the least…
The Next Chapter Succession Planning team consists of highly sought after, esteemed professionals who provide advice and support for entrepreneurs looking to effectively transition out of their business and into the next phase of their lives, whatever that might be.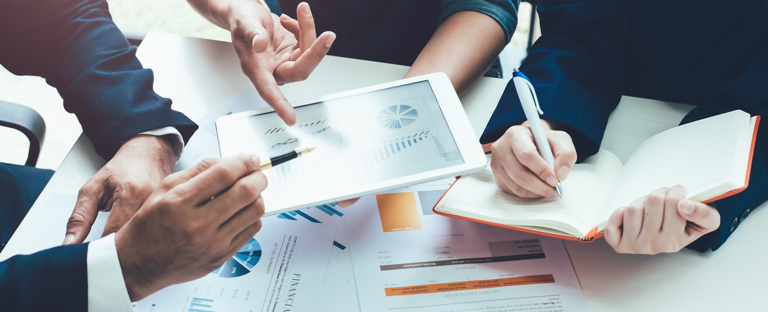 Peace of mind on a silver platter...
We've seen it all. Each business owner we work with has unique needs and requires planning that is custom tailored and highly personalized. We have the experience, expertise, and fact based advice to handle all of your specific needs.
A true steward of your business and personal objectives, we value...

Focus
Dedication and focused attention throughout every phase of your transition

Integrity
The sense of security and confidentiality you expect

Accountability
Independent, effective, expert, and transparent communication every step of the way
Trust
The trust you place in us to be objective and to meet your goals with excellence
Insightful & Comprehensive
Succession Planning
We help you exit your business
The right way